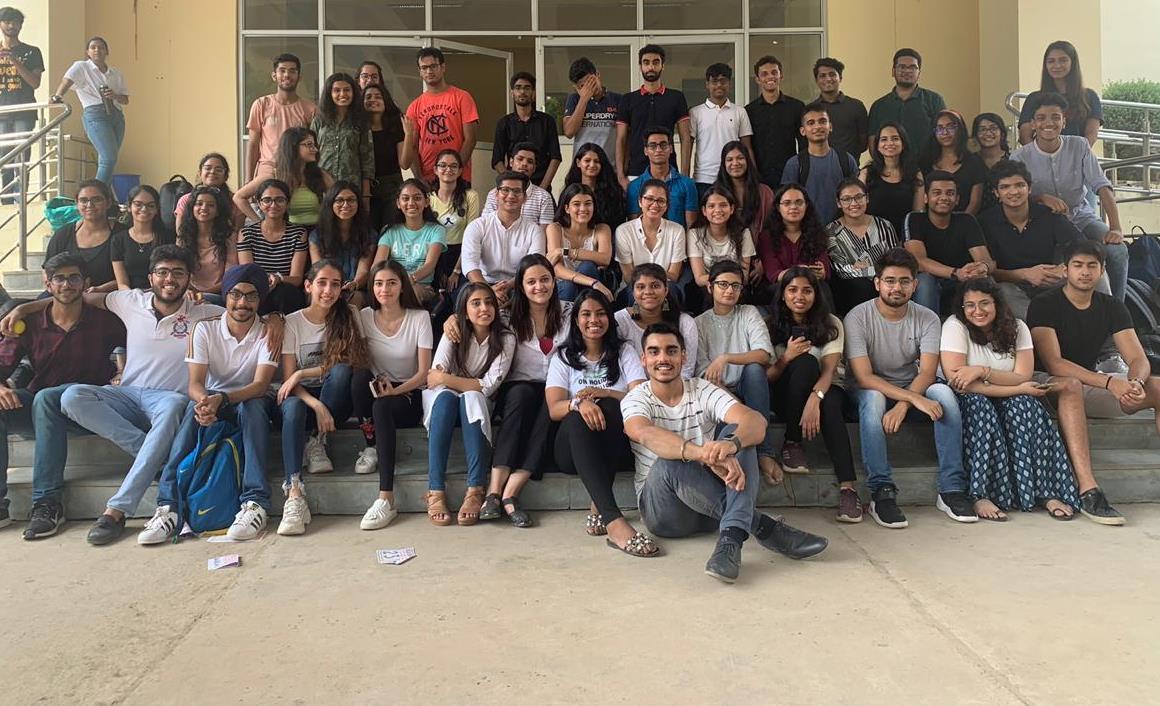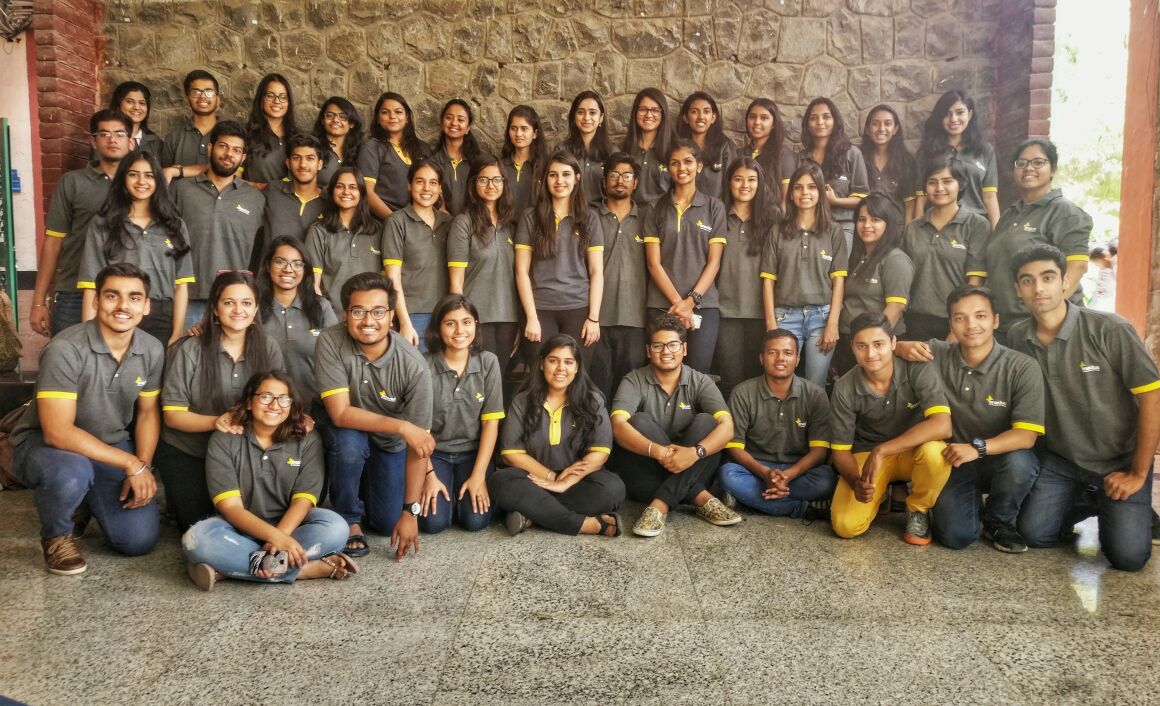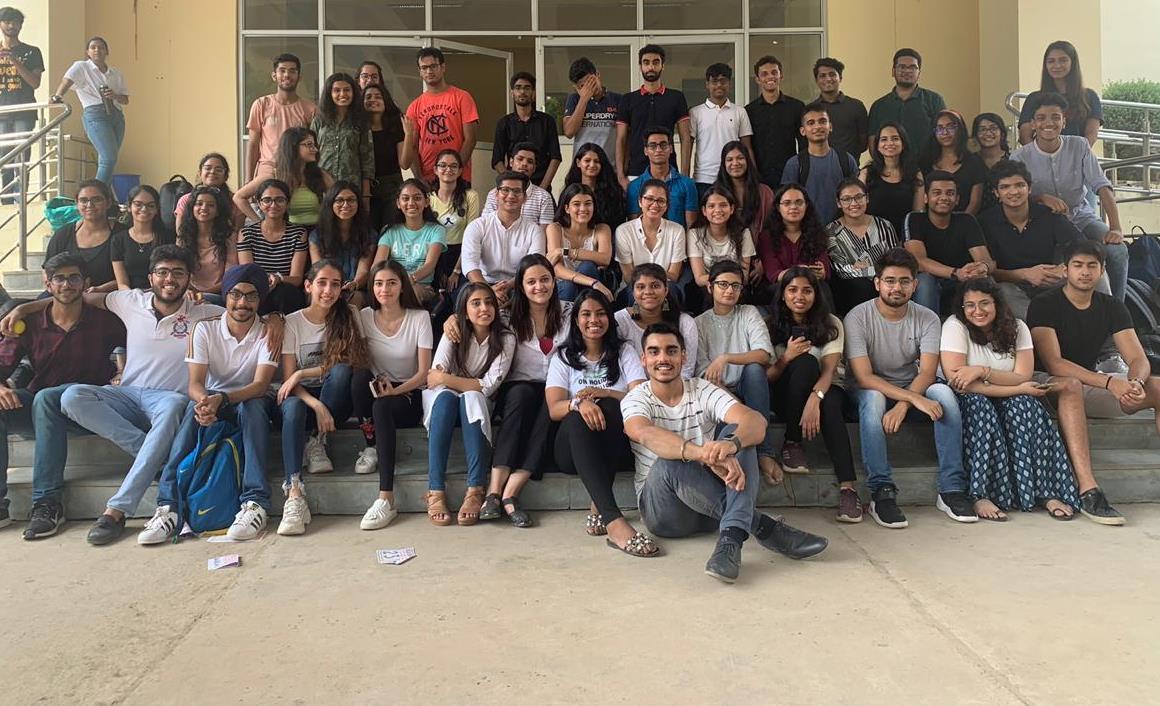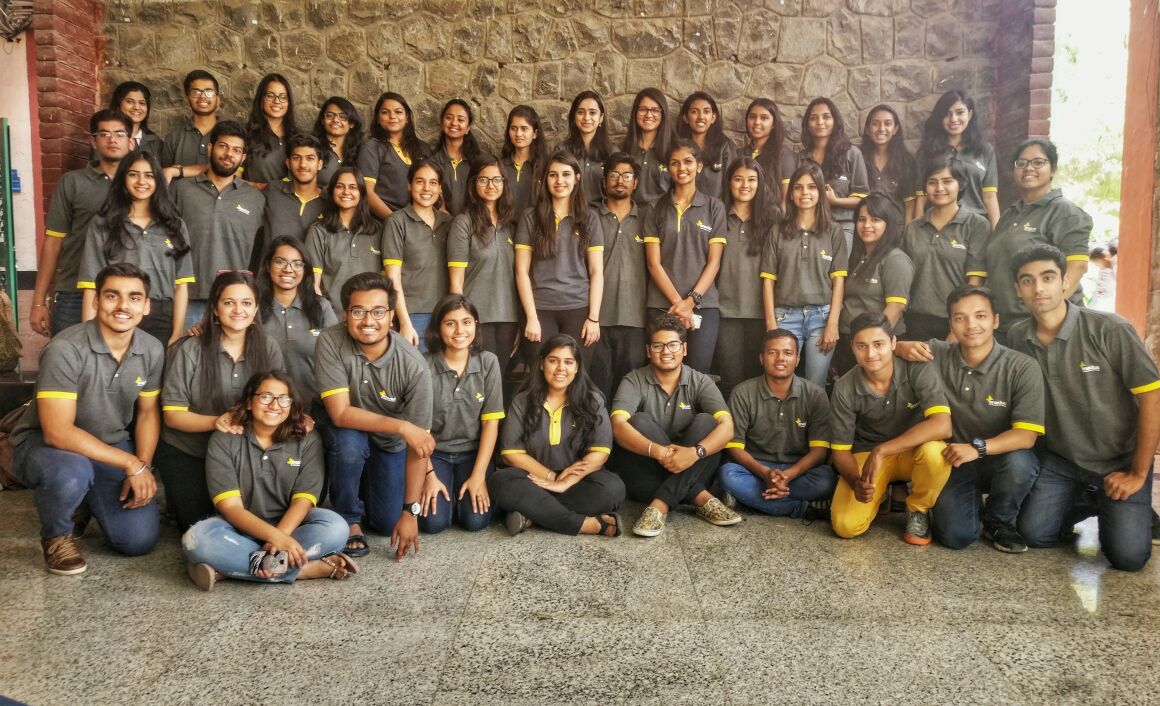 ENACTUS
Enactus Sri Venkateswara College, one of the most active societies of Sri Venkateswara College, was initiated in the academic year 2015. The aim of Enactus SVC is to inculcate the spirit of entrepreneurship among students and make them sensitive towards society. We at Enactus SVC believe in finding opportunities, transforming them into real, sustainable projects so as to empower the underprivileged sections of the society- all this while we create a pool of socially responsible students who are well equipped to handle the future. Enactus SVC is part of an international organisation Enactus which is the world's largest experiential learning platform dedicated to creating a better world while developing the next generation of entrepreneurial leaders and social innovators. The Enactus network of global business, academic and student leaders are unified by one vision—to create a better, more sustainable world.
Enactus is a social entrepreneurship society with an international presence. At Enactus, the members of the society come together with innovative and path breaking ideas and take up community outreach projects to solve emerging environmental and social issues, using the power of entrepreneurial action. In doing so, we try to create employment for the underprivileged section and improve their financial condition.
Enactus as an international society is a collaboration of 72,000 students who are entrepreneurial, values-driven social innovators spread across 1,730 campuses in 36 countries, positively impacting the lives of 1.3 million people each year.
Objectives
No Poverty
Zero hunger
Good health and well being
Quality education
Gender equality
Clean water and sanitation
Affordable and clean energy
Decent work and economic growth
Industry, Innovation and Infrastructure
Reduced Inequalities
Sustainable cities and communities
Responsible consumption and production
Climate action
Life below water
Life on land
Peace, Justice and strong institutions
Partnerships for the goals
Activity Reports
Meet Our Team
---
(President) Kaavya Malhan
(Vice president) Aastha Mohanty
(General secretary) Ambika Anand
(Joint secretary) Ayush Mongia
(Chief coordinator) Sachika Khurana
Activity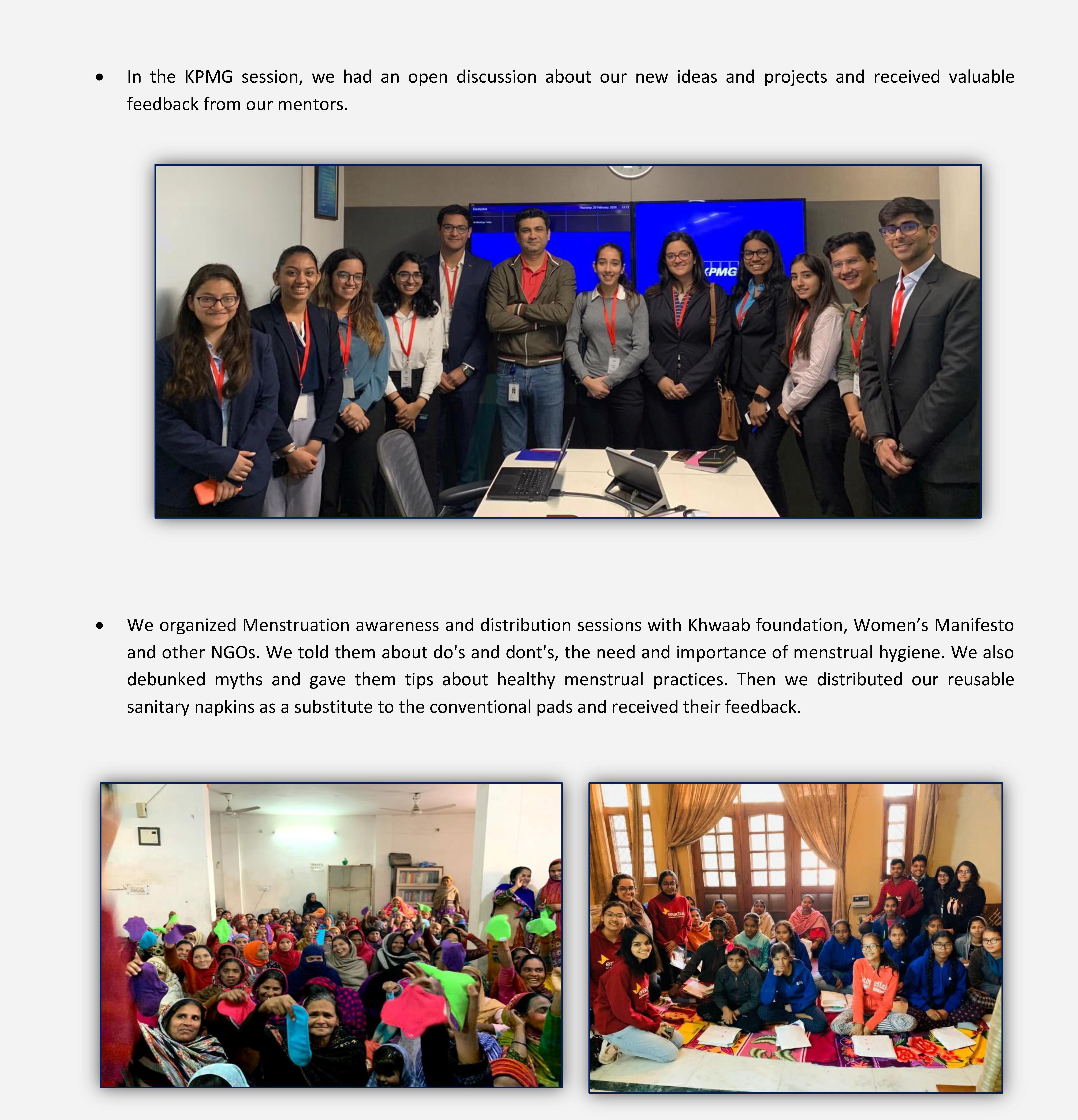 PROJECTS
ACTIVE PROJECTS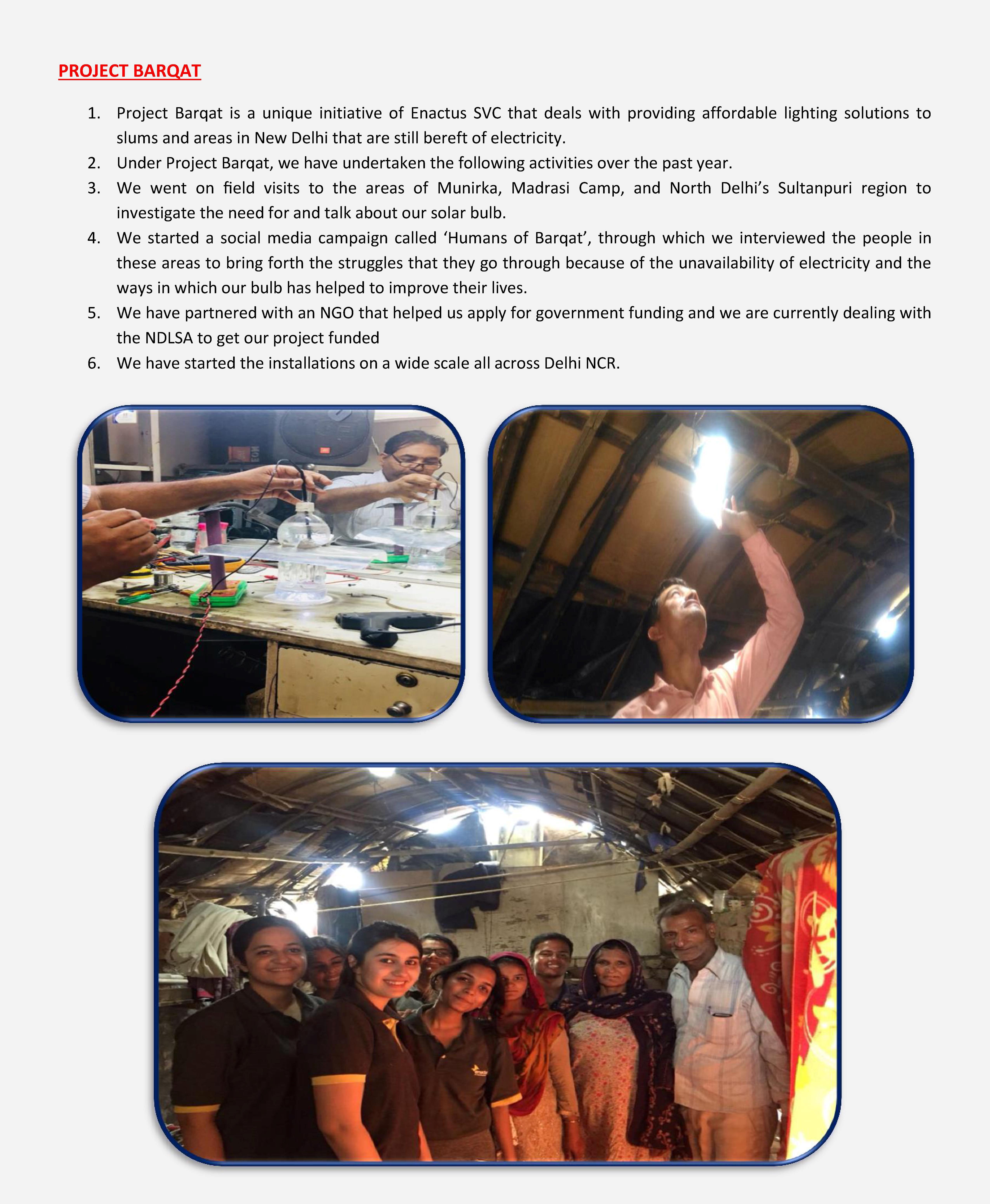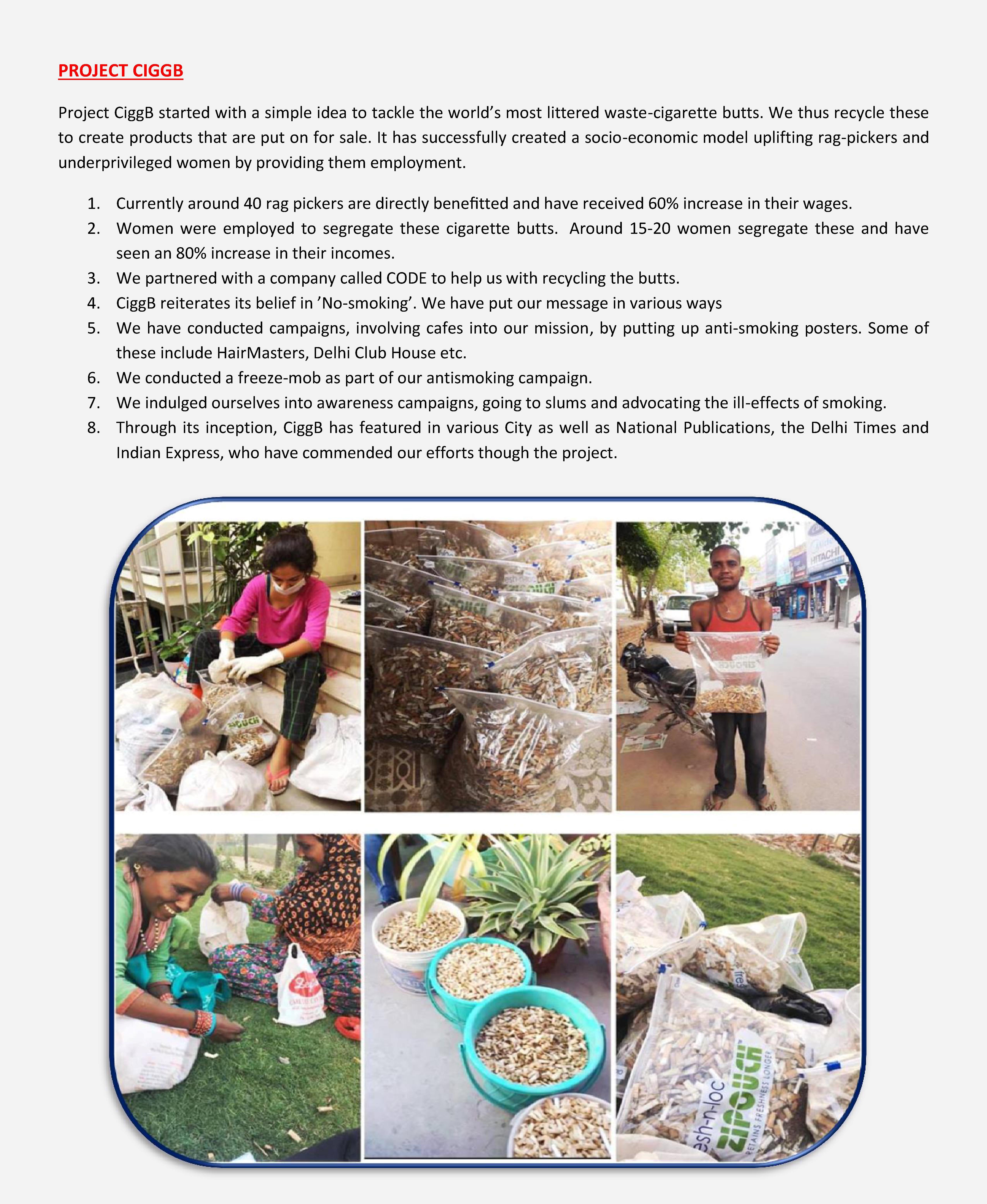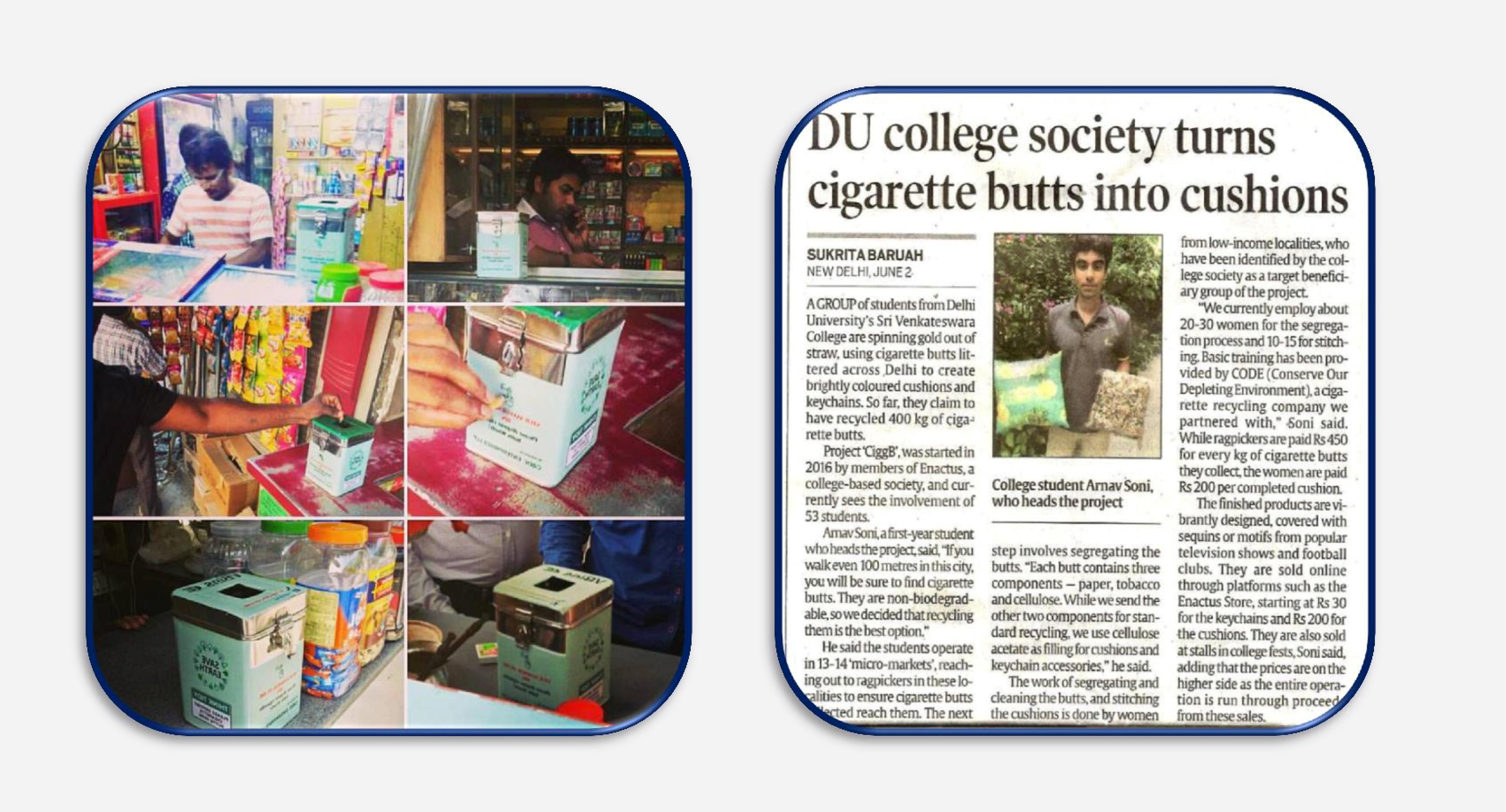 PAST PROJECTS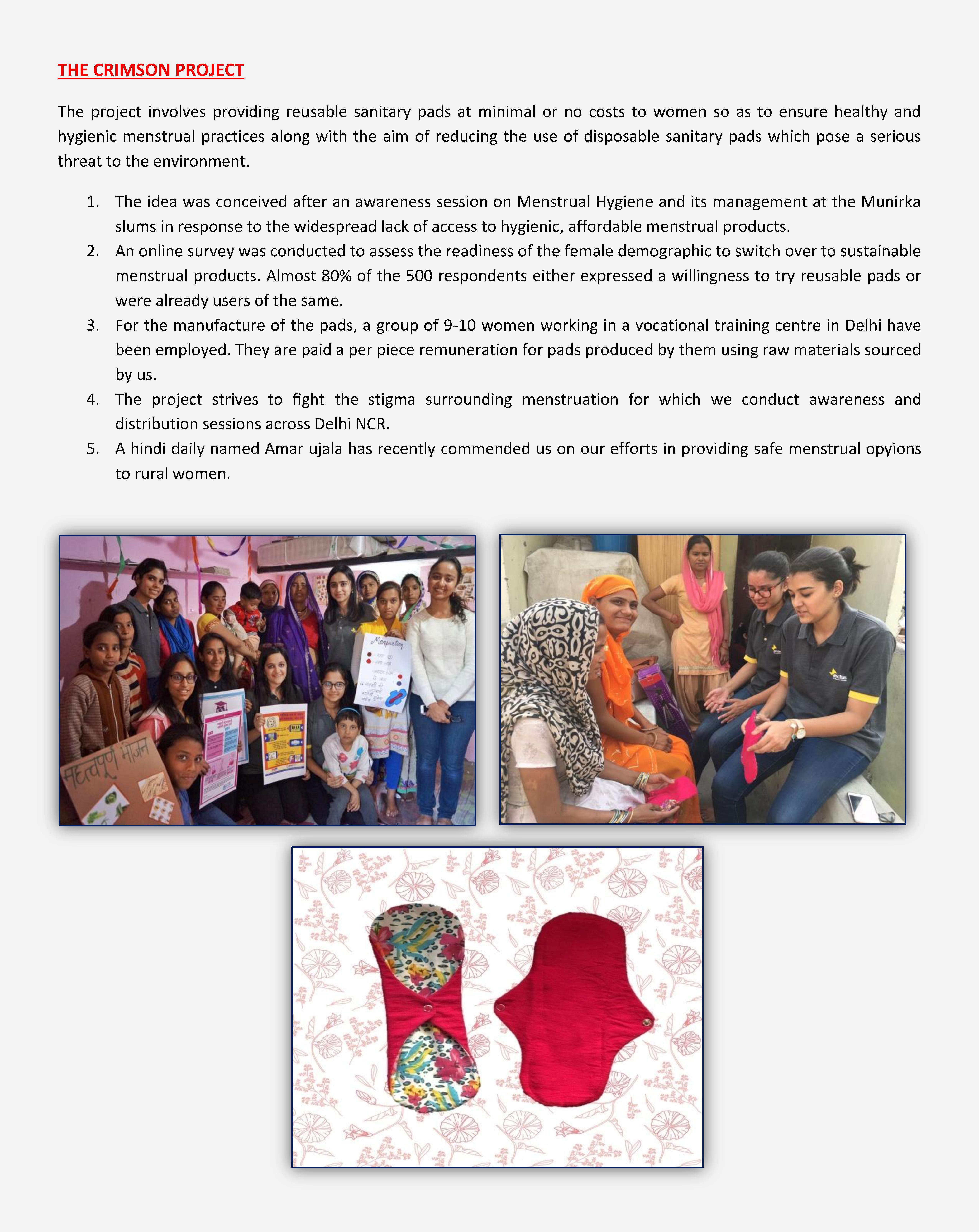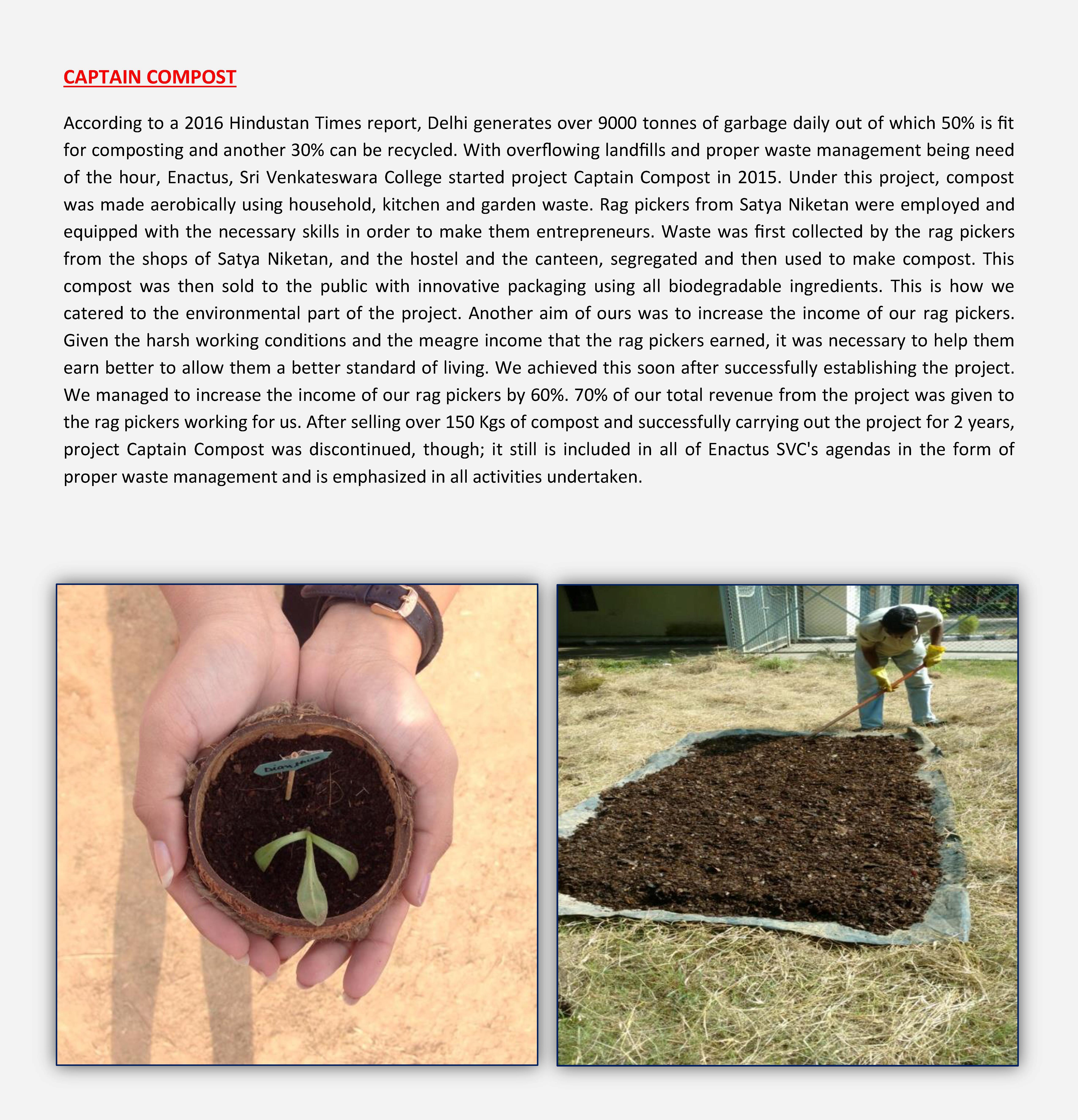 ACTIVITIES UNDERTAKEN IN SESSION 2017-18