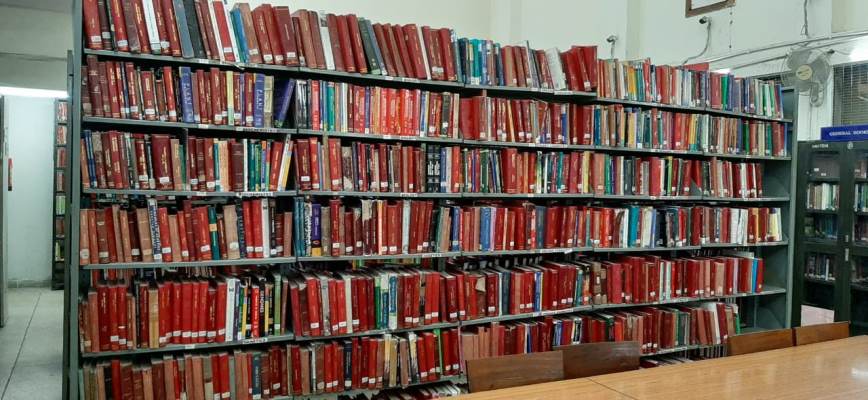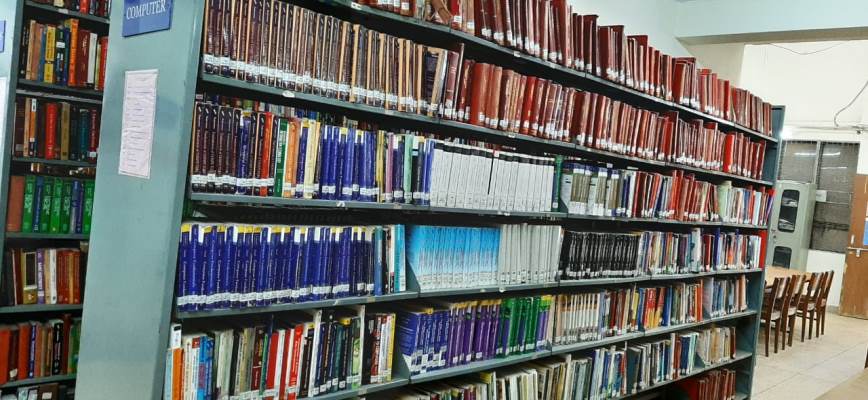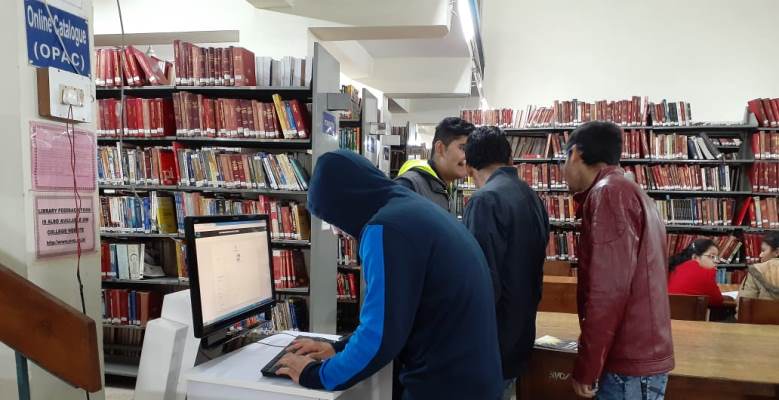 Get Bright Future With Us
Library
Sri Venkateswara College Library was established in 1961 at the South Campus, Dhaula Kuan, New Delhi. The college library is a well-stocked library with a collection of more than 1, 45, 891 book titles on different disciplines to cater all educational needs of faculty members, students and staff. The library follows an open access system and maintains Online Public Access Catalogue (OPAC) to provide easy access to the shelves. The library is well equipped with all facilities and resources (print and electronic) in the formats of books, journals (print and electronic), newspapers, online databases, magazines, atlases, encyclopedias and dictionaries etc. The library provides access to e-journals, e-books and online databases through e-resources subscribed by Delhi University Library System. It is also a member of N-LIST (INFLIBNET program) to provide the access of e-resources to the users.
The library is fully computerized, uses the library management software (LMS) Libsys- Lsease web centric software. The library collection is accessible through a WEB-OPAC. The library uses Dewey Decimal Classification 22nd edition to classify the documents and for cataloguing using AACR-II code. In addition to the college library, students are also offered the facility of departmental libraries for quick and easy access of books. The entire library is under CCTV surveillance.
Librarian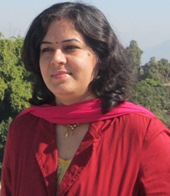 Welcome & Greetings!
Dr. Bebi
Librarian
librariansvcdu@svc.ac.in
Important
---
Library Journals/ Books/ Magazine/ Newspapers
---